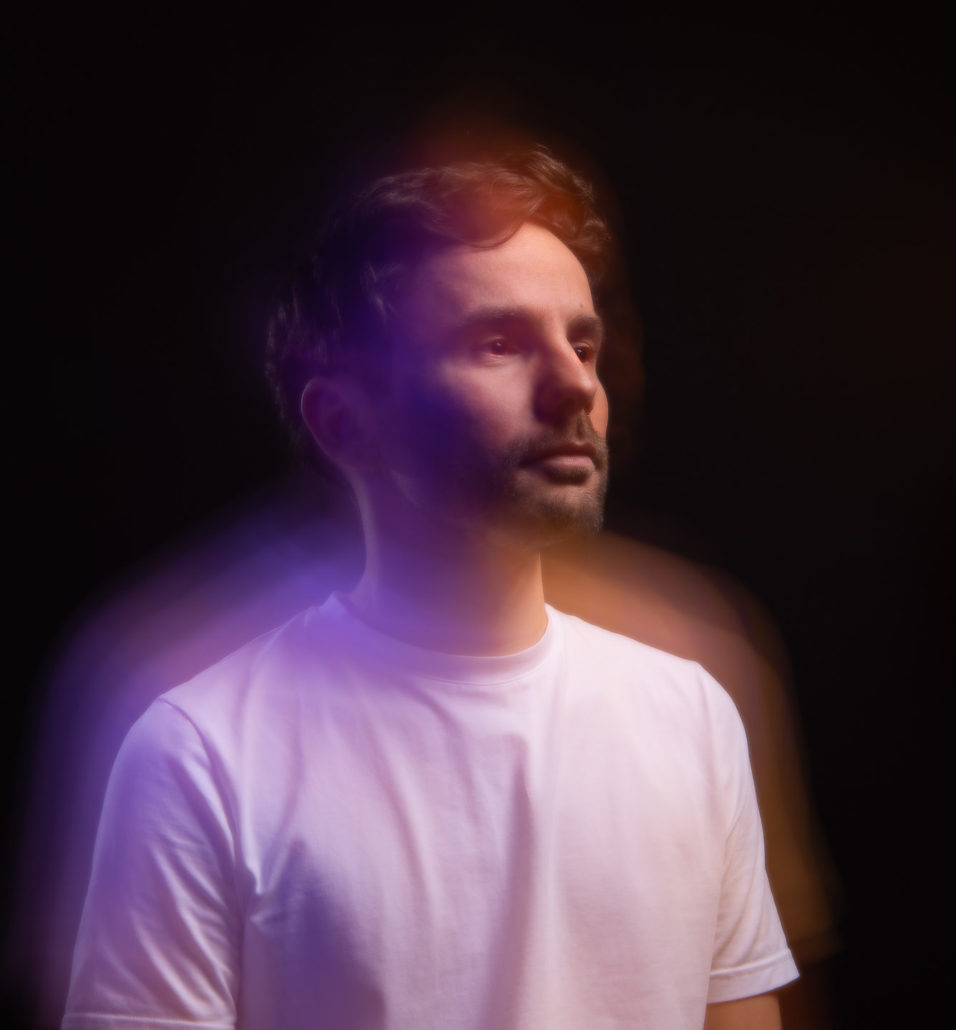 📻 🎚️ 🎛️
I play music.
Reggae, Dancehall, Afrobeats & Global Bass
---
contact@steadyflashing.com
---
Steady Flashing aka Selecta Flo is unique. His sets are technically on point and he breaks genre boundaries with ease. His ten years of musical socialization started with Reggae and Dancehall as a Selector of Partisan Politrickz. In recent years, he has expanded his musical horizons to include Global Bass, Afrobeats, and anything danceable that the remix culture produces without forgetting his roots. As host of the Karlribik Radio Show on Radio Querfunk, he's always on the lookout for your next favorite song or extensively exploring the depths of a certain (sub-) genre. In addition, he has many years of stage experience as Miwata's DJ. 
MIXCLOUD | INSTAGRAM | SPOTIFY | SOUNDCLOUD